Places to visit around the French Riviera
NSS Riviera Holidays is located in Fréjus, near Saint-Raphaël, a perfect place from which to go for a daily excursion, visiting the best of Provence and French Riviera, also known as the Cote d'Azur.
Fréjus - Roman Ruins
Fréjus during Roman times was one of the most important ports in the Mediteranean. The remains are the Roman Amphitheathre (one of Gaules largest built in the 1st Century A.D.), Arcades of the Orea gate and the remains of the aquaduct arches.
Grasse
Grasse is considered the world's capital of perfume and has a museum of perfume. It's main attraction is the 11th century Cathedral.
Saint-Paul De Vence – Artist Village
A beautiful small fortified village between the Mediterranean Sea and the Alps, filled with art galleries, boutiques, sidewalk cafes, where Picasso and Braque lived. It has a local history museum with wax models showing medieval dress. The Hotel Colombo d'or has many paintings by Picasso, Leger, Braque etc who paid their bills by supplying paintings. Definitely worth a visit.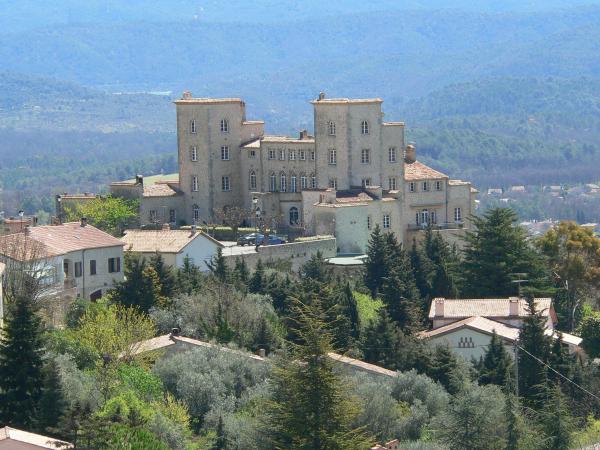 Fayence
Fayence is one of a series of "perched villages" overlooking the plain between the southern alps and the Estérel Massif, which borders the sea between Cannes and Saint-Raphaël. It is a charming old provencal village, located on the road to Mons.
Vence - Maeght Fondation
Since 1964 the Marguenrite and Aime Maeght foundation at Saint Paul de Vence is a private foundation to promote art. In the heart of nature the museum presents exceptional collections of paintings, sculptures, drawings and graphic works from the 20th Century. The distance from NSS Riviera Holidays is approx 60kms along the A8 towards Nice.
Nice
Nice is the 5th most populated city in France, it has beautiful beaches a lovely promenade, museums, a market, national theatre, Cathedral etc etc.
Saint-Raphaël
Originally a small fishing village, it is now a resort of renown. It has many restaurants a casino, marina, lovely beach, with water sport activities.
The Verdon Gorge
Gorges Du Verdon is a spectacular canyon that forms the border between the Alpes-de-Haute-Provence and the Var. It is 21 km long x 700 m deep.
Monaco
Monaco is a sovereign city state and is the most densely populated country in the world. It has an area of 0.76 square miles with a population of about 36,000. It is mostly well known for its tourism, its gambling, it being a tax haven and the Monaco Grand Prix.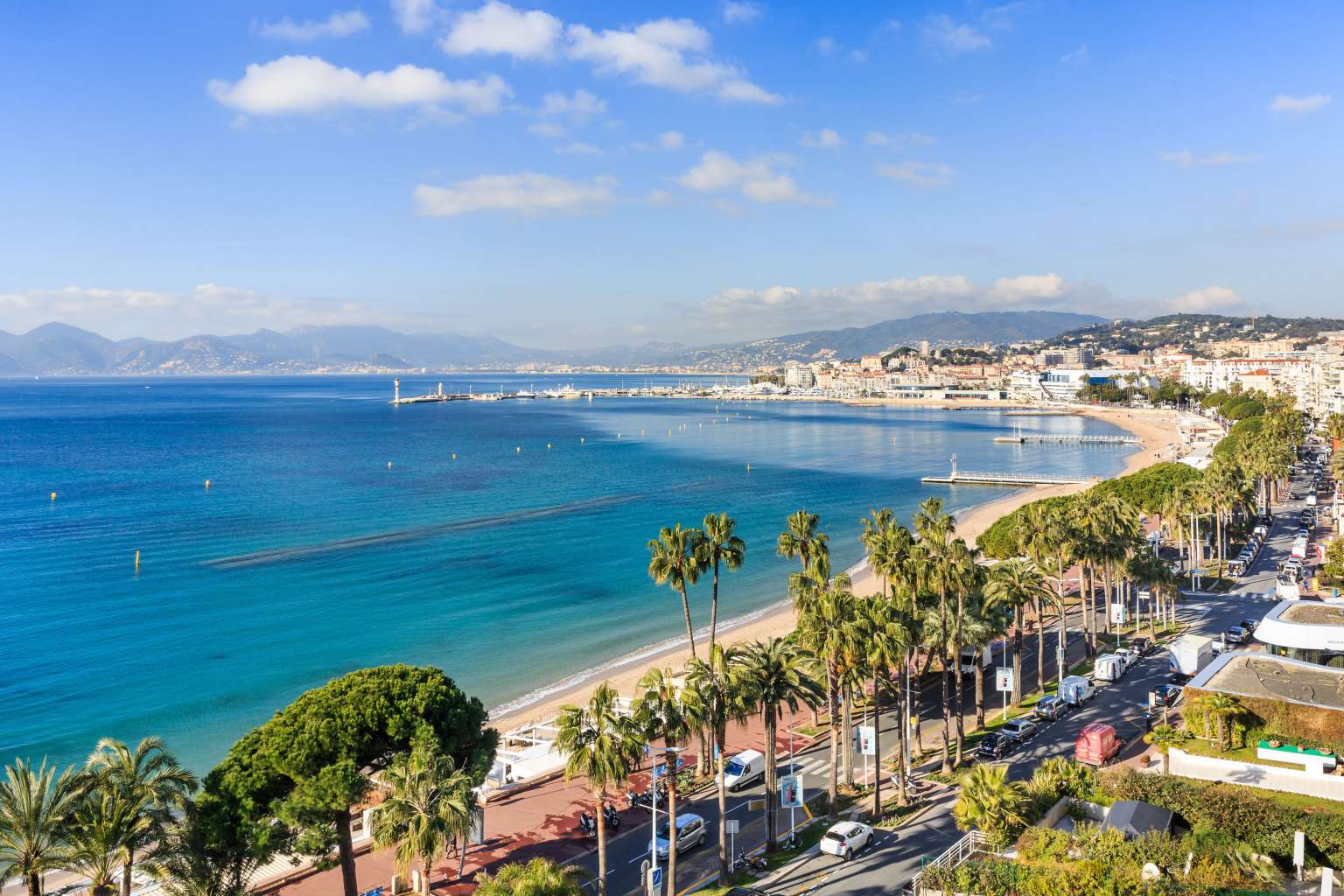 Cannes
One of the best known cities of the French Riviera, which lists the annual Cannes Film Festival. It is famous for it's luxury shops, retaurants and hotels.
Saint-Tropez
Saint-Tropez is a town about 25 km west from Fréjus. It is an internationally known seaside resort, mainly for the European & American "jet set". Many of the beaches in the bay of Pampelonne offer windsurfing, sailing and canoeing, jet skis, water skiing and scuba diving. Topless sunbathing is now the usual way of sunbathing in Saint-Tropez. It is worth a visit to see the many ocean going yachts in the harbour.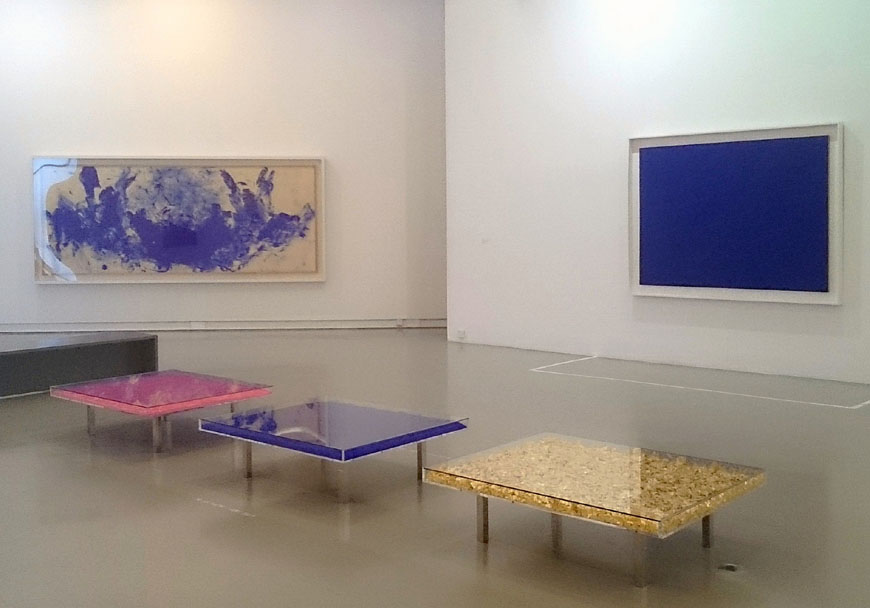 Nice - Modern Art Museum
This museum houses a large collection of French and American artwork from the 1960's to the present, acknowledged as the best Museum of modern art in the Riviera. It is situated about 0.5 mile from the city centre.
Open every day from 10:00 am to 6:00 pm, except on : Monday, 1st of January, Easter Sunday, 1st of May and 25th of December.
Monaco - Oceanographic Museum
This museum is dedicated to marine science and oceanography. It's collection of marine fauna collected by Monaco's Prince Albert I are both invaluable and unique. It has a world famous aquarium where the rarest species of fish and marine life can be found in about 90 pools, and its shark lagoon. Open daily thoughout the year, from 09:30 – 19:00. It will take approx 2.5 hours to complete your visit.
Thoronet - Abbey
This fine old Cistercian abbey is located in forested hills between Draguignan and Brignoles, just below the Argen river.