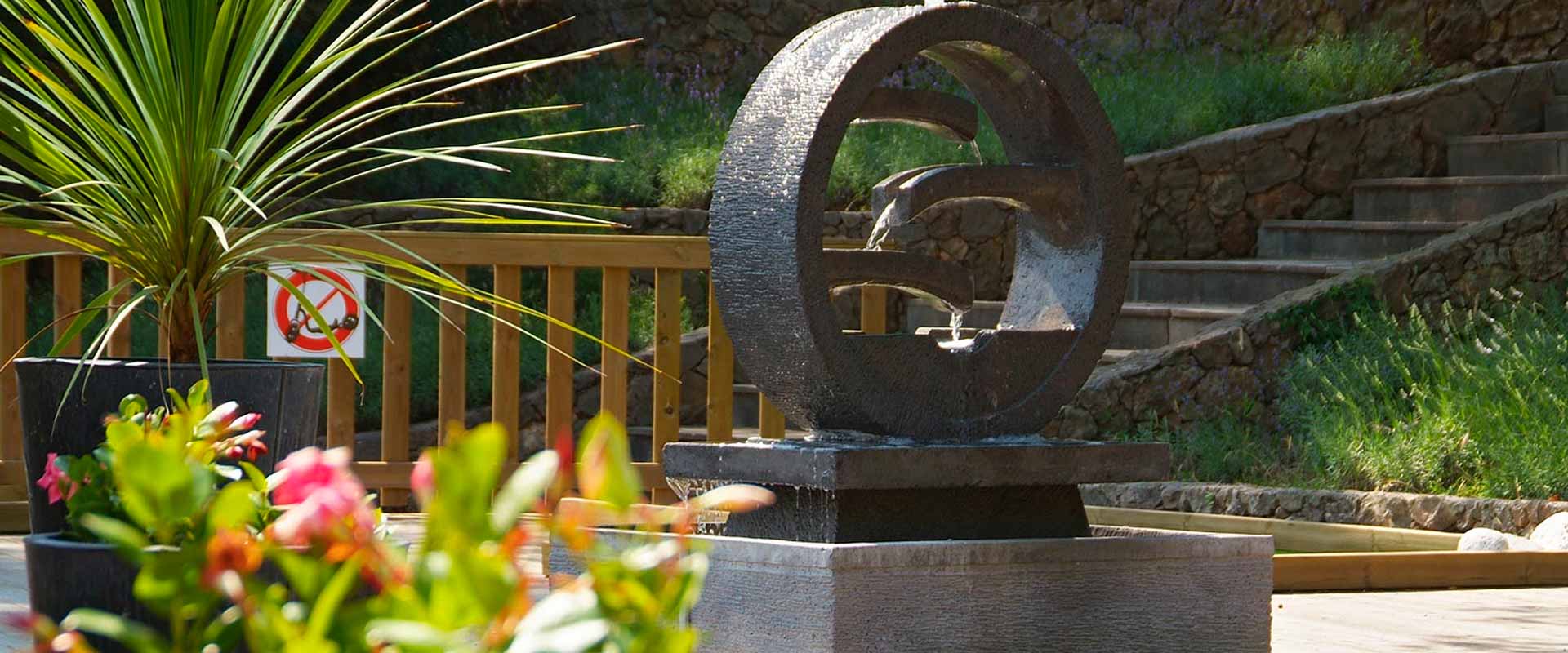 Before booking, please read the terms & conditions below.
Holiday Green does not open until the 1st April and closes on the 30th September.
There are three ways to book your holiday:
Contact NSS Riviera Holidays who will answer all your questions at our central booking office on +44 (0)1493 886111.
Download and print-out the Booking Form and post it to us at info@nssrivieraholidays.co.uk.
To make a general enquiry please contact NSS Riviera Holidays here.
Terms and Conditions:
Please read the following carefully. They are the terms of our contract with you.
Cancellations: NSS Riviera Holidays reserve the right to cancel any booking for which full payment has not been received by the date given in the printed booking form or e-booking form or quoted on the invoice.
If you cancel before you have paid the final balance the deposits are forfeit.
If you cancel after the final balance is due and:(a) You have paid in full, NSS Riviera Holidays will retain the final balance and send you the returnable deposit.(b) You have not paid in full, you agree to pay NSS Riviera Holidays the final balance less the returnable deposit.
Where a holiday includes a ferry company or Euro tunnel crossing we reserve the right to pass on any cancellation fee levied by them.
Note: For all of the above NEW Riviera Holidays will give you a claim letter for your insurers.
Personal Holiday Insurance including cancellation insurance is strongly recommended for every member of your party regardless of age.
Force Major: We cannot accept liability or pay compensation where our performance is affected by "force major". This means any event which we or our suppliers could not foresee or avoid. Such events could include war, threat of war, riot, civil strife, terrorist activity, industrial dispute, natural or nuclear disaster, adverse weather, fire etc.
The Booking Contract, which incorporates the above conditions is governed by English Law.
Booking deposits are returned fourteen days after departure please check your accommodation for damage at the start of your holiday and report findings to the NSS Riviera Holidays reception. Any damage incurred may result in part or full loss of your deposit.
Lost property – NSS Riviera Holidays cannot and will not be held responsible for any losses although should we find a lost item NSS Riviera Holidays will retain lost property for 2 months after which the item/s will be disposed of. Should you find you have lost an item and wish for it to be returned to you, we can arrange for its return via post or other means at your expense. Once item/s are dispatched our responsibility ends and we will not and cannot be held liable.
If you have any other questions please Contact Us.