Activities around Fréjus on French Riviera
Top outdoor activities around Fréjus on French Riviera, ask us for more fun on Cote d'Azur!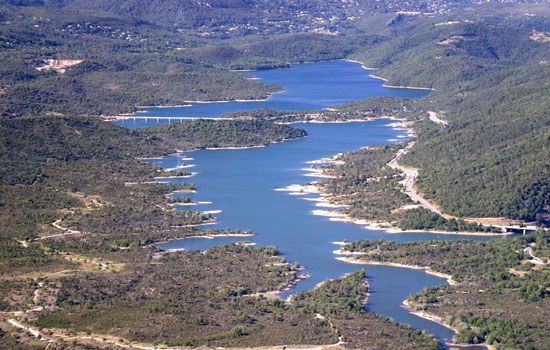 Fishing – Saint Cassien Lake
Situated approx 15km from Holiday Green the lake is about 7km long north-south with an  east-west section 3km long.
The D37 road runs alongside the eastern shore of the lake.
There are some places along the road with ample parking and easy access to the shore, with beaches for swimming, picnics and boat, sailboard and canoe rentals. The lake contains huge carp, as well as pike. Carp fishing is open all year-round but fish must be returned into the lake.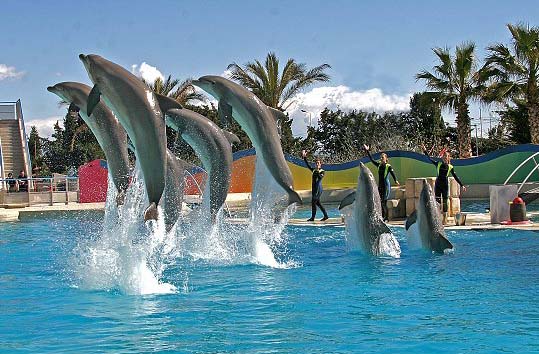 Marineland – Antibes
On 26 hectares it includes a marine zoological park with dolphinarium, a water park, a children's play park and a mini golf.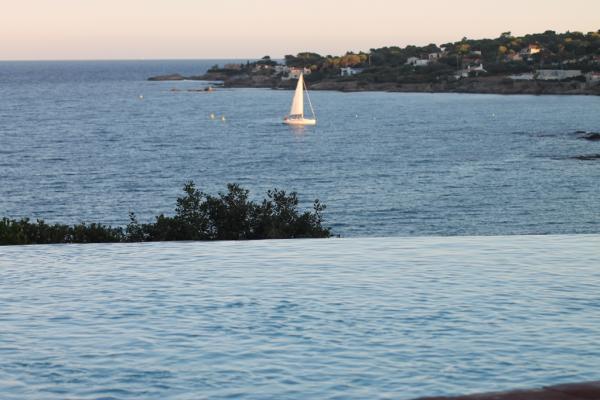 Sailing – Saint Aygulf
There is ample opportunity to charter yacht's etc from Saint-Aygulf Marina as well as the Marinas in Fréjus and Saint-Raphaël.
Aqualand Waterpark – Frejus
With numerous slides, including the King Cobra – unique is western Europe – this is the largest waterpark on the French Riviera. Inludes a rest area, show area, clockroom, fast food, grill, pizzeria, ice creams, drinks and shop.
Water Sports – Fréjus
All forms of water sports, including sailing are available from Frejus beach.
Luna Park
Situated in Fréjus, it is open from 1st June to 1st September every day from 20:00 to 02:00, and on Sunday from 17:00 for small children, it is a typical fairground.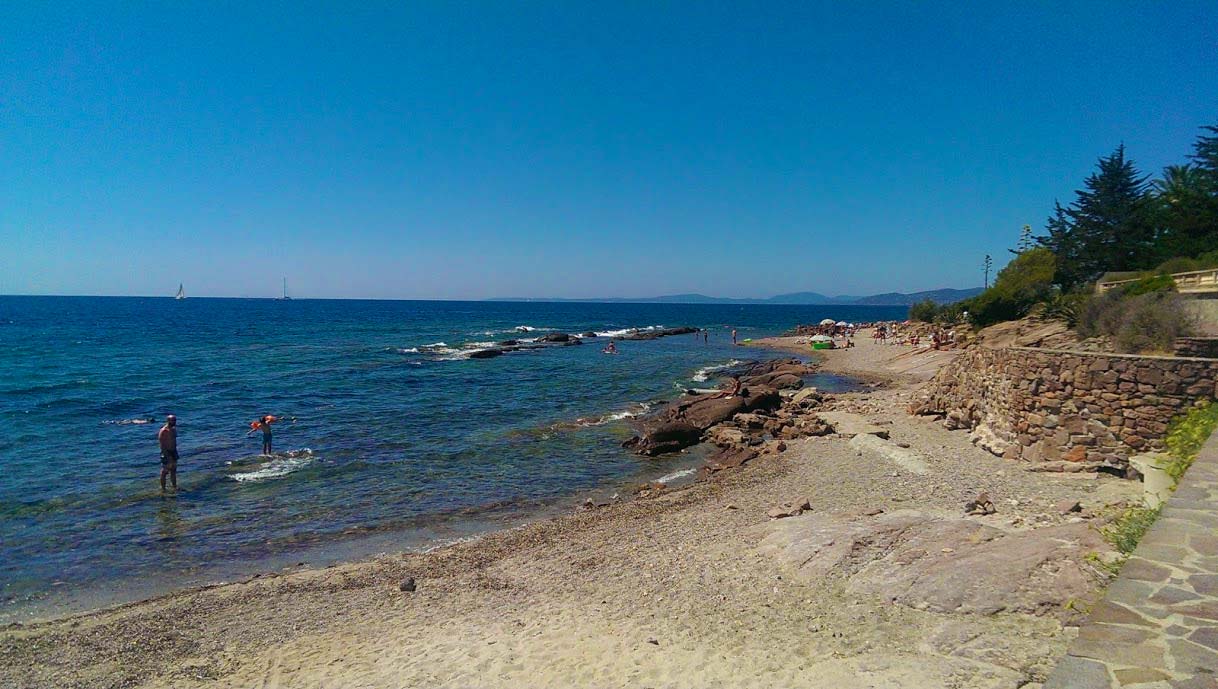 Sun, Sand and Relaxation
Beaches of the Northern Mediterranean coast.
The south of france has many beautiful beaches ranging from rocky coves to long stretched golden sands.
France's Cote d'Azur has some of the best beaches in Europe.
Whether you want an action-packed beach or something more peaceful just to sunbathe and swim in the warm Mediterranean there is sure to be a beach just for you.
The favourites close to Fréjus are: The beaches at Saint-Tropez, the beach at Port Grimaud, the Plage de la Tortue, with a restaurant adjoining which is just east of Saint-Raphaël, and the beaches either side of the Marina in Fréjus are quite acceptable.